UAS Enrollment Day is Coming Up!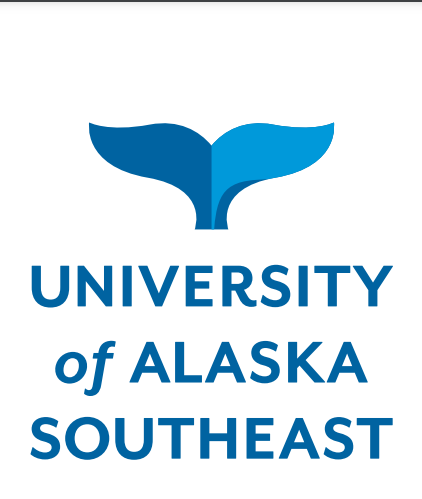 Guests: Brittni Wisner, UAS Admissions Counselor
College enrollment can be quite a maze to navigate, but Brittni Wisner shares how to make the process as simple as possible at UAS's Enrollment Day this Tuesday August 9, 2022.
Air date: Friday, August 5, 2022
Subscribe
Get notifications about news related to the topics you care about. You can unsubscribe anytime.
Update notifications
Update the categories you'd like to receive notifications about.