Stephany Nunneley-Jackson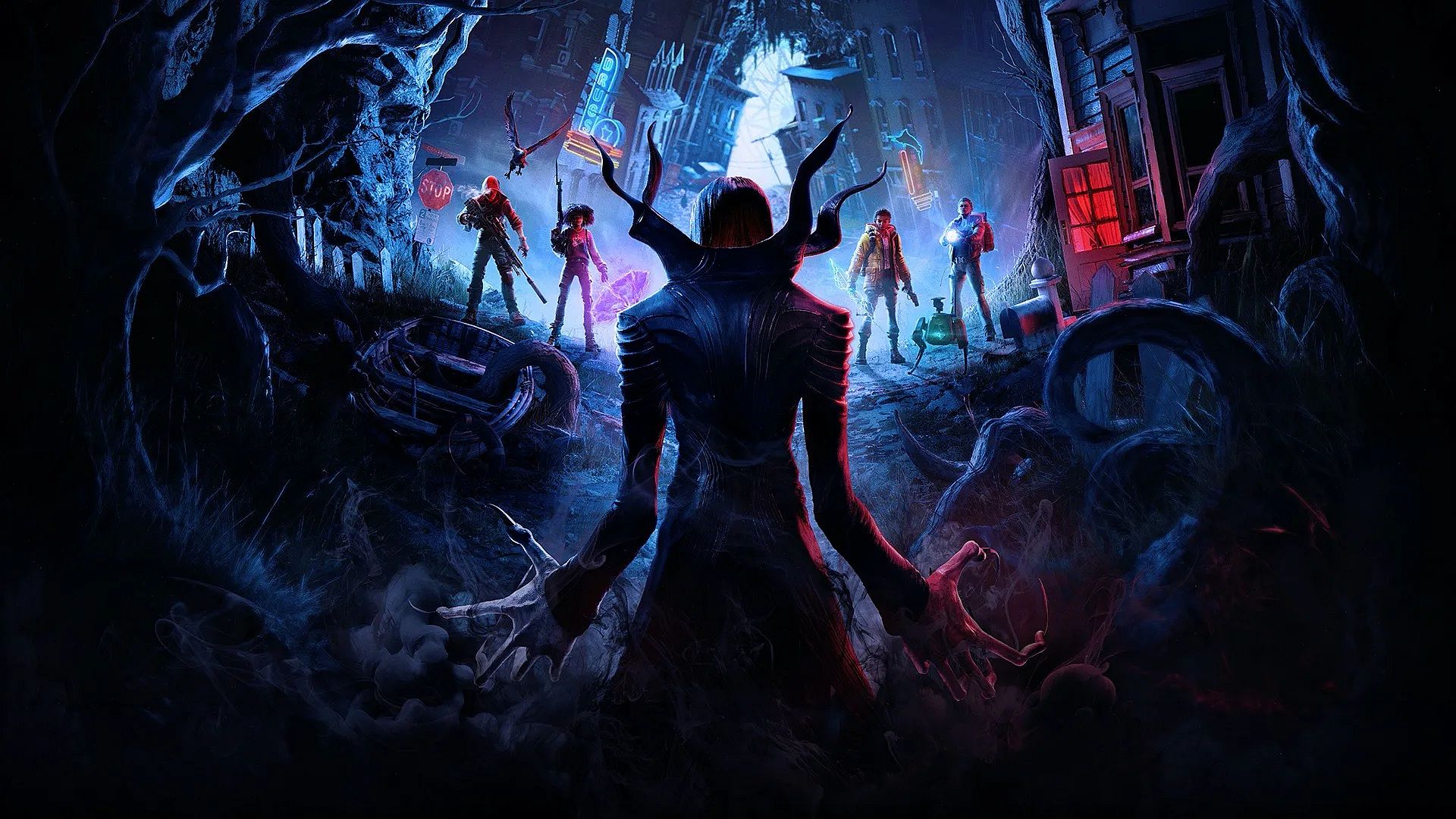 During the Xbox and Bethesda Developer Direct today, a release date for Redfall was announced and new gameplay was shown off.
The open-world, co-op first-person shooter from Arkane Austin will be released on May 2 for PC and X box Series X/S. You can play it day one with Game Pass.
Along with the release date today, members of the team behind Prey and Dishonored shared a gameplay deep dive of the vampire slaying title.
In the game, you can dispatch vampires alone or with other in four-player co-op. You will need to choose a path, and cut through the vampire masses as you discover what caused a plague of bloodsuckers to take over the island.
You can also choose from a roster of charcaters to play, each with unique upgradeable skills. You can also gear them up with customizable weaponry found all over the island.