vg247.com

Stephany Nunneley-Jackson
Nintendo dropped a new trailer for The Legend of Zelda: Tears of the Kingdom.
It features gameplay footage of Link's adventure, including the islands floating above Hyrule, and never-before-seen weapons and mysterious vehicles.
In this sequel to Breath of the Wild, you'll decide your own path through the landscapes of Hyrule and the mysterious islands floating in the skies above.
Once again, evil threatens the kingdom, and it's up to you as Link to harness the power of his new abilities to fight back against malevolent forces.
In the trailer, you can see that these evil forces have destroyed Hyrule Castle, and a monster has risen to cause chaos. The monster look a bit familair, doesn't it?
Out May 12, The Legend of Zelda: Tears of the Kingdom is available now for pre-order, and will set you back $69.99.
A Collector's Edition will also be made available, and it includes a copy of the game, a steelbook case, a Tears of the Kingdom artbook, Steel Poster, and a four pin set.
Nintendo also announced a Tears of the Kingdom amiibo will be released, and it will prodvide bonus items and weapons when scanned.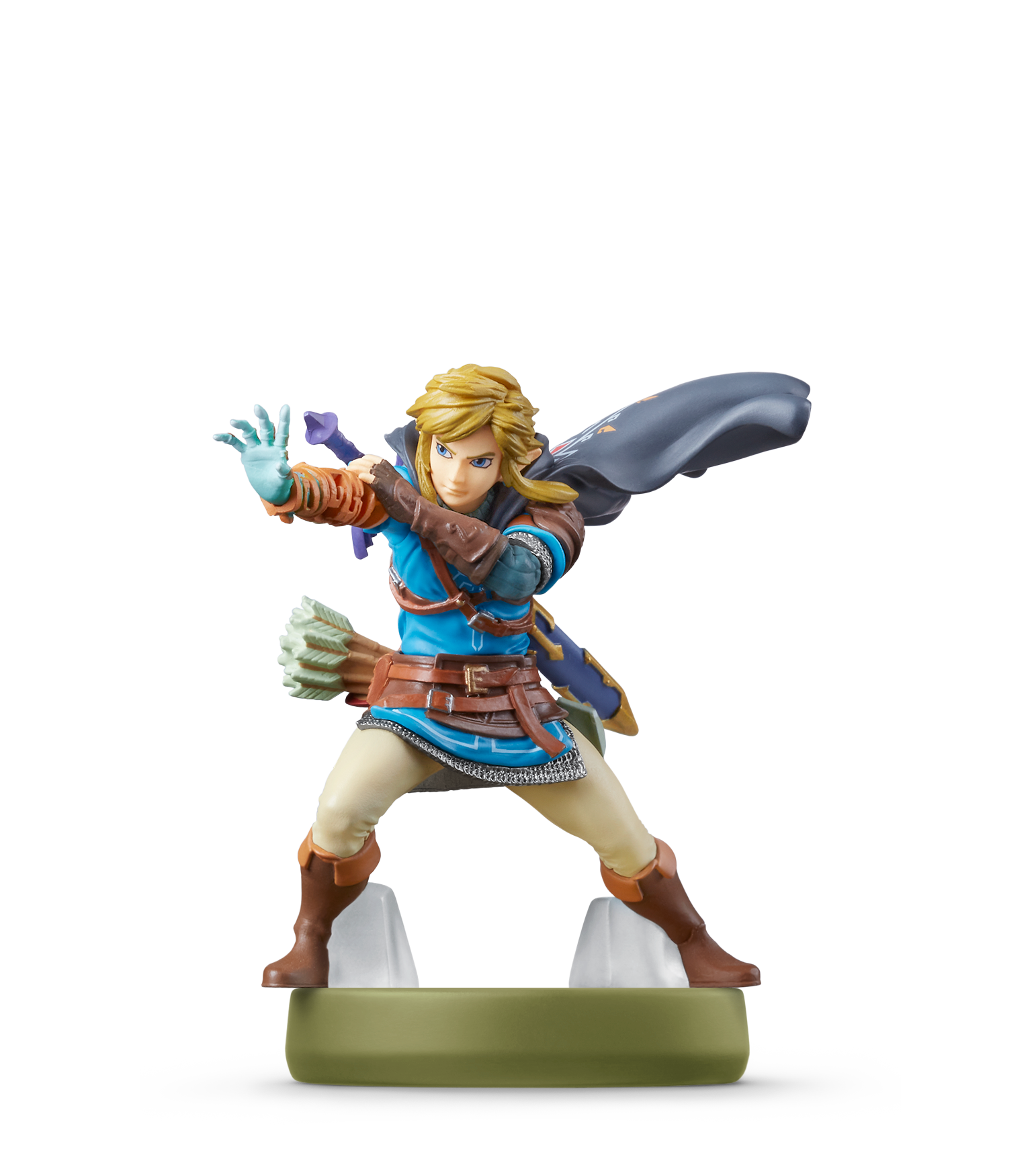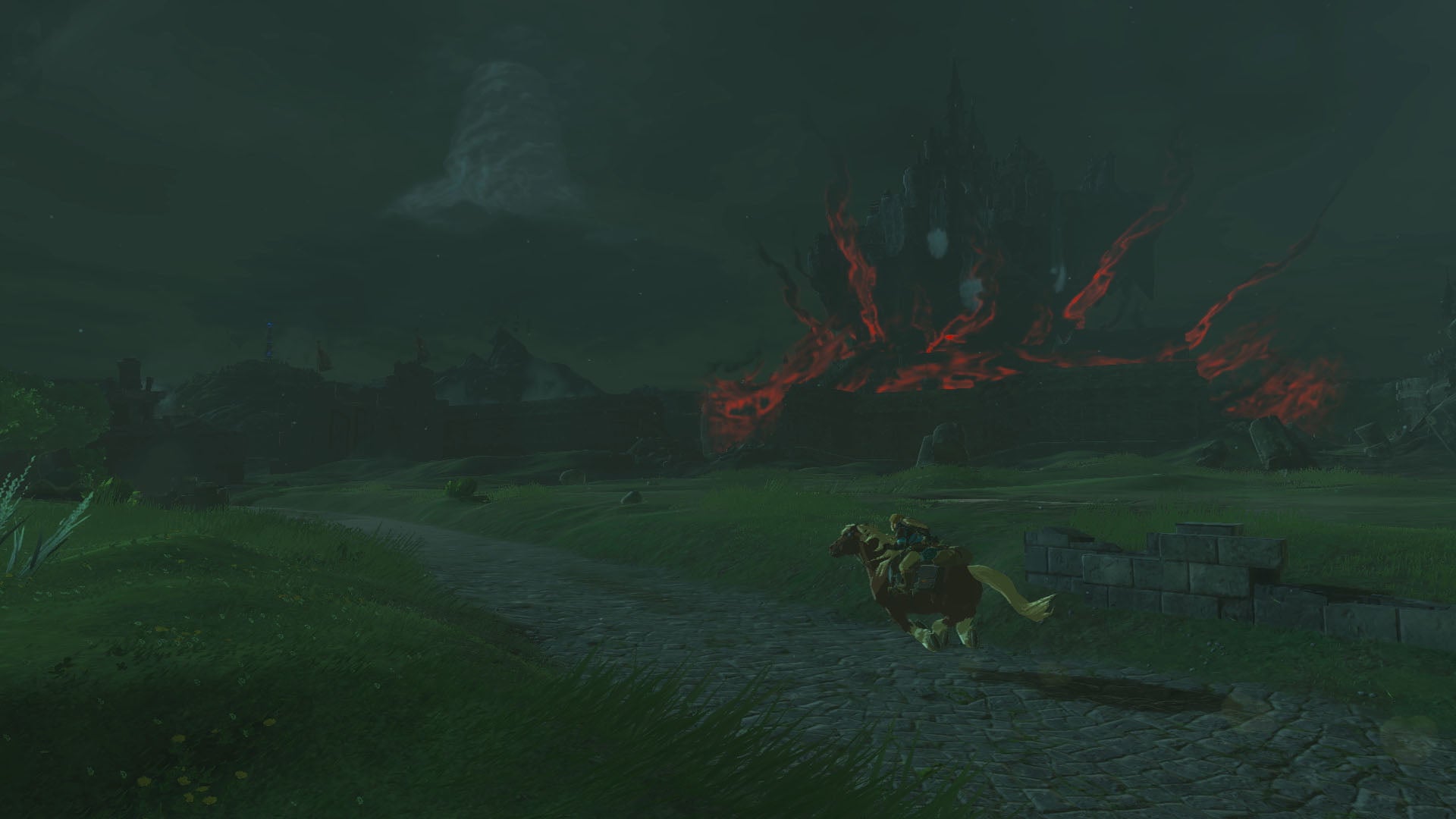 fbq('init', '1749355691872662');
fbq('track', 'PageView');
window.facebookPixelsDone = true;
window.dispatchEvent(new Event('BrockmanFacebookPixelsEnabled'));
}
window.addEventListener('BrockmanTargetingCookiesAllowed', appendFacebookPixels);