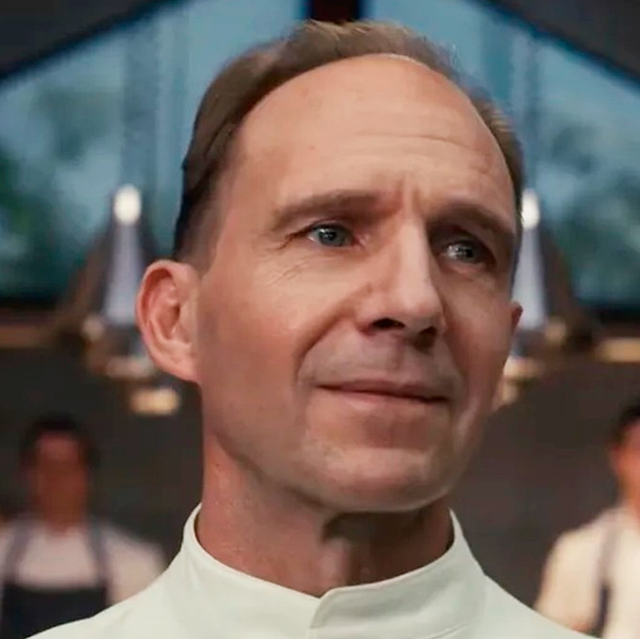 Searchlight/Universal/Paramount
There's a certain conventional thinking out there when people start to conceptualize what sorts of movies tend to get nominated (and win) at the Academy Awards. Now approaching its 95th annual ceremony honoring the year that's passed in film, it's worth thinking about what, exactly, goes into "an Oscar movie." The broad thinking, through the years, is that the awards champion properly made epics and dramas that please audiences and tend to be showy, but never too weird.
What fits into the "Oscar movie" formula isn't an exact science, though—through the years, we've seen movies like The Exoricst or The Silence of the Lambs break the genre curse, while individual performances like Heath Ledger's Joker in The Dark Knight or Melissa McCarthy in Bridesmaids have managed to break the genre barrier. Helping to diversify the Academy's voting body has also helped to get more untraditional movies into the mix—one of this year's most nominated films is a sci-fi about a Korean immigrant woman who runs a laundromat… and gets herself involved in an often-comedic, universe-jumping adventure.
But every year, there are also movies that are deserving of Oscar praise, but just are nowhere near the conversations that lead to nominations or wins. And it's always kind of strange to see how it plays out. Top Gun Maverick, for one example, was a huge-scale blockbuster that came away with a much-deserved Best Picture nomination, among many others. But Jordan Peele's Nope, an incredibly meticulously crafted blockbuster on a huge scale, came away entirely empty handed. Why is this? We will continue to complain.
Of course, this isn't just the case with movies that "aren't Oscar movies." There are movies like The Fabelmans and Tár that got plenty of nominations… and yet still could've gotten more. Look, folks, we watch a lot of movies, and have a lot of opinions.
And that's why we're going to share them with you. So, without further ado, here are the most egregious Oscar nominations of 2023.

Advertisement – Continue Reading Below
Advertisement – Continue Reading Below