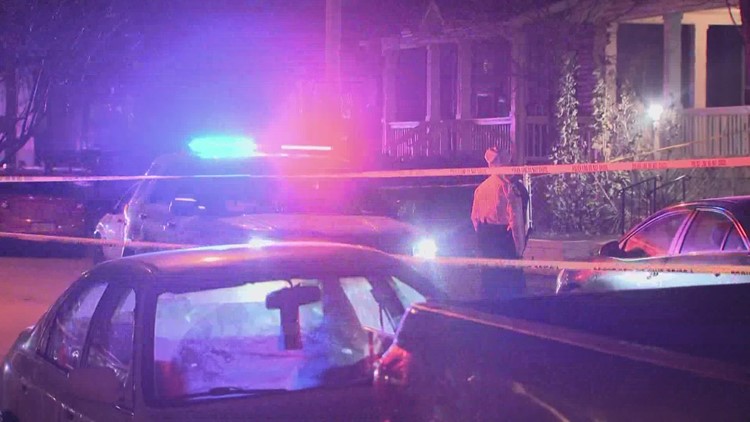 COLUMBUS, Ohio — A 20-year-old man who was fatally shot in the South Linden neighborhood Tuesday evening has been identified by Columbus police.
Police said ShotSpotter alerted officers to a shooting in the 1100 block of East 16th Avenue, just off Cleveland Avenue, around 7:30 p.m.
Officers searched the area and found a victim, Anthony Elmore, suffering from visible injuries in the yard of a house, not far from where the ShotSpotter picked up the shooting.
Medics pronounced Elmore dead at 8:44 p.m., according to police.
During the search, officers also found a house on the corner of Cleveland and East 16th avenues with about 25 bullet holes in it.
The incident remains under investigation.
Elmore's death is being ruled the 128th homicide investigation in Columbus this year.