Sandra Rose

In a recently resurfaced video from 2020, the rapper Tip "TI" Harris admitted to reporting a dead relative to avoid gun charges and jail time.
In the videofather of 7 remembered him and his cousin Tremelaka Toot, sold stolen goods from his truck in Atlanta in the early 2000s.
"We at the Lennox mall parking lot, we unload the truck [of stolen clothes], I talk to the man while I perform the play. This nigga lookin' all like, 'Man, you got, you got?!' 'Muthaf**ka, we said whatever you want! Get this s**t and go! '" the rapper said. "And there mall security [pull up] … We get in the car and we stop, and then of course they followed us and called the real police. So before we get to the highway, the real police stop us. I have a gun.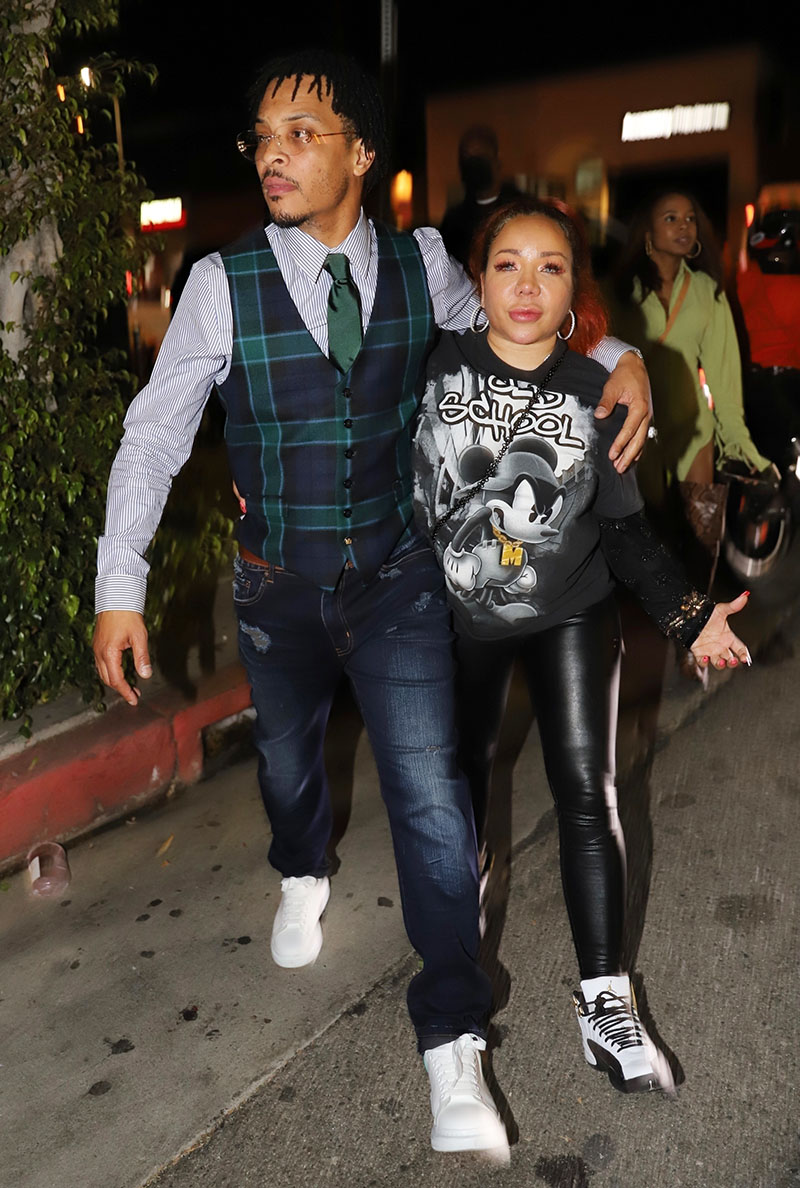 TI, pictured with his wife, Tinyrevealed that Toot was murdered before their gun trial began.
"We caught those gun holsters, Toot is dead. My attorney said, "Well, you know, I could make it all go away if it was Toot, it was Tremel."
TI said he spoke to his deceased cousin, who told him he would take the gun charges for himself.
"After his death, I had a conversation with him. Toot said, 'I'll take all the charges you have! If you can go free and put it on me, damn it! Because I'll be damned if they come and the muthaf-king extradites me from here!"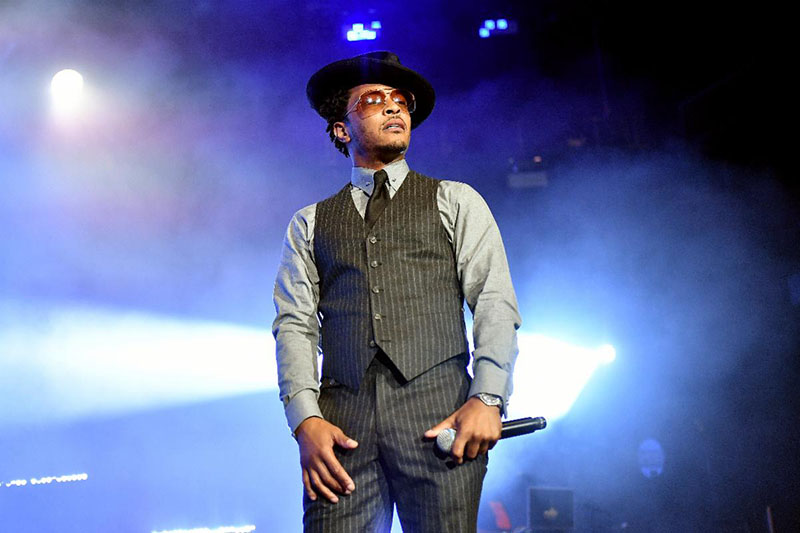 TI has been accused of reporting his friends and fellow rappers to avoid gun charges in the past. However, he claims it was the only time he "ever said or gave information" about someone else to avoid jail time.
"Because he's my older cousin. He was dead and told me everything was fine," TI reiterated.
Watch the video below.
TI says he reported his dead cousin after his lawyer told him they could make his gun case disappear if he did??? pic.twitter.com/DdXsfwGjHG

— Daily Loud (@DailyLoud) December 6, 2022