autor – unian.net
According to Christina, the divorce of the parents is a blow to the child.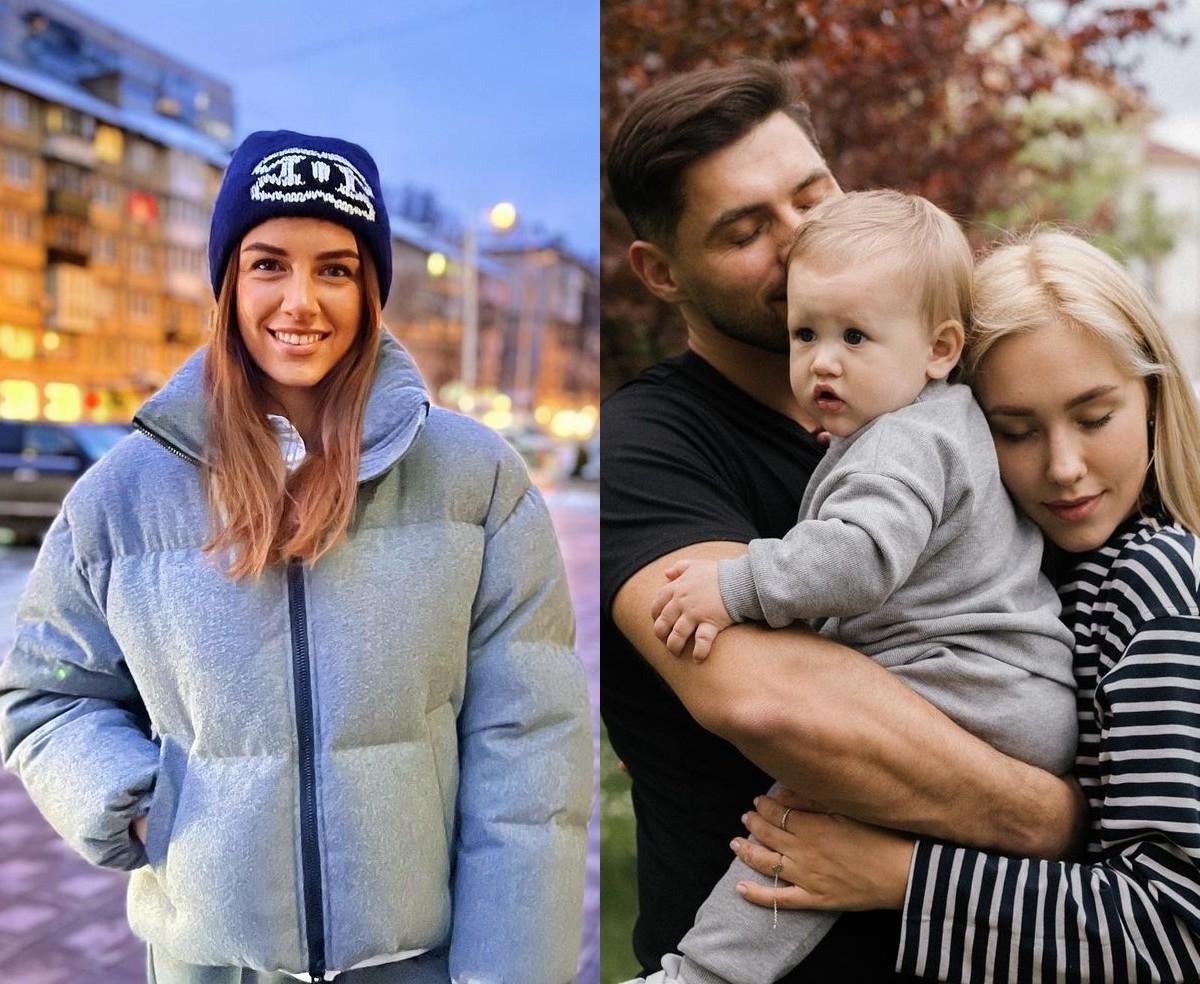 The wife of the host of the "Bachelor" show Hryhoriy Reshetnyk answered the questions of her fans, how she reacted to the news about the divorce of Dasha Kvitkova and Nikita Dobrynin.
According to her, someone else's family is darkness, but she is very sorry that the couple, whose birth was witnessed by all Ukrainians, broke up.
"It's a pity that couples break up, and we were also witnesses of their birth. Especially when there are such small children in the family – for any child, the divorce of parents is a blow. God willing, they will be able to cope with the ordeal of divorce. And they will continue to be happy," wrote Khrystyna Reshetnyk.
She asked her fans to believe in the institution of the family until the end, to fight for relationships, because marriage is true happiness.
"And everything else is just a pause, a search for yourself and your other half," added Reshetnyk.
The divorce of Kvitkova and Dobrynin
In January 2023, Dasha gave a long interview Mashi Efrosininiy, in which she said that she and Nikita have not been living together for several weeks. They decided to separate, but the divorce papers will be filed later.
Now they go to a psychologist in order to go through the stage of divorce with dignity and maintain a healthy parental relationship, since they have a son Lev.
We will remind you that they met on the show "Bachelor". In the final, it was Kvitkova who became the winner.
You may also be interested in news: