autor – unian.net
Yes, the price of popular cereal in Ukraine fell by a couple of hryvnias.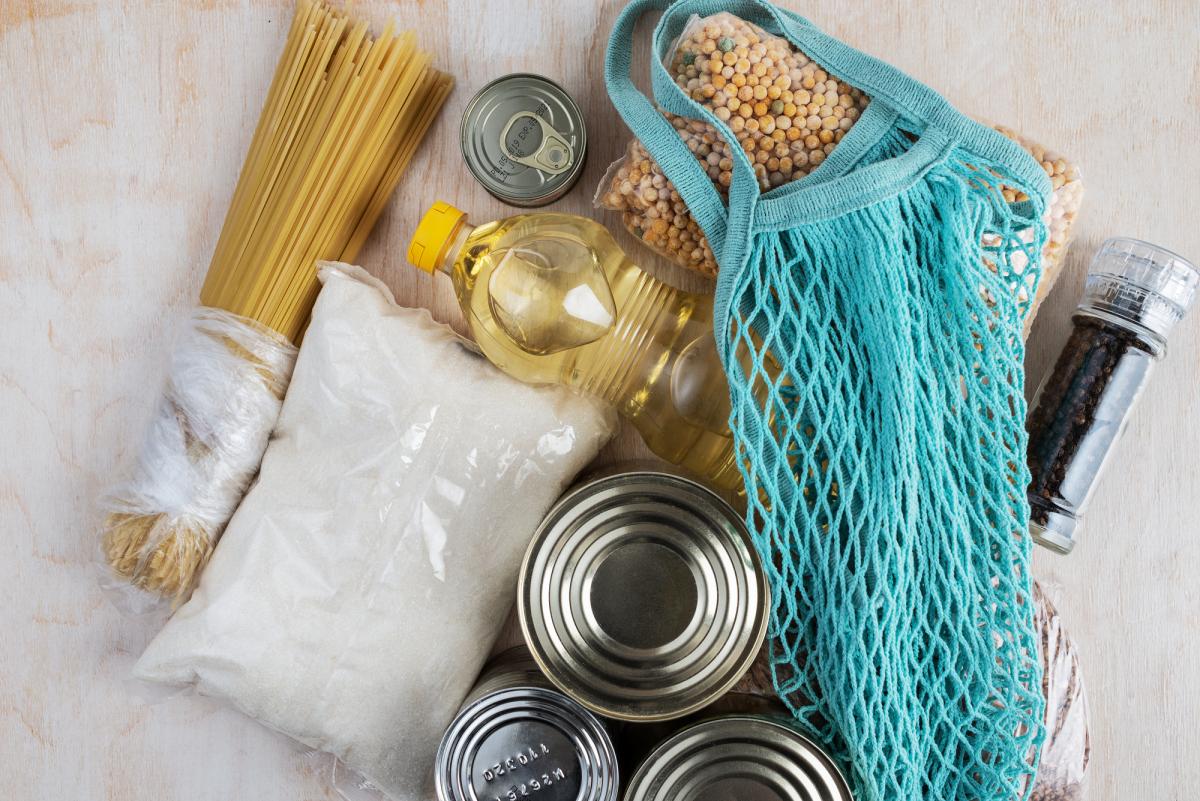 The price in Ukraine for buckwheat in August 2022, although it remains at a high level, but still began to decrease slightly compared to July 2022, but sugar, on the contrary, rose in price.
According to the data of the portal "Ministry of Finance", the price of buckwheat in August, compared to the average prices in July, decreased from UAH 91.70/kg to UAH 88.60/kg.
It is worth paying attention to the fact that the price of buckwheat in "Ashan" is the most favorable among the presented price lists of supermarkets – UAH 78.40/kg.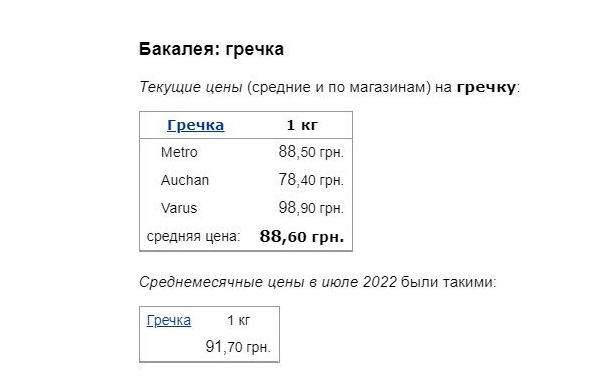 But the price of a kilogram of sugar in Ukraine increased in a month from UAH 30.42/kg to UAH 31.03/kg. Sugar in a three-kilogram package also became more expensive – from UAH 91.32. up to UAH 93.70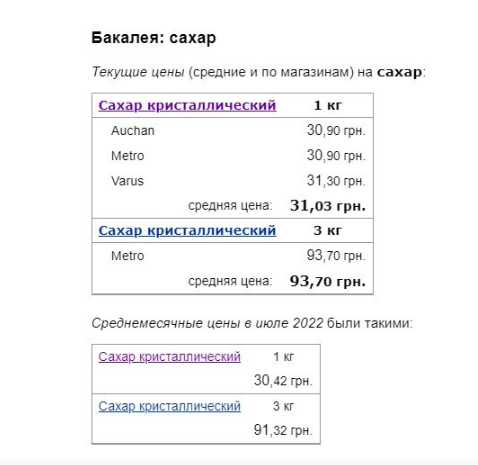 As UNIAN reported, earlier experts noted that due to the occupation of southern Ukraine prices may increase for imported vegetables and fruits: tomatoes, cucumbers and varieties of stone fruits, which were imported from Turkey, Poland and the Balkan Peninsula.
In addition, as economist Oleksiy Kush said, Ukrainians are waiting for winter serious shortage of summer vegetables and fruits.
You may also be interested in news: