autor – unian.net
Lithuanian border guards did not let more than 700 Russians into the country, Latvia refused entry to more than 400 Russian citizens.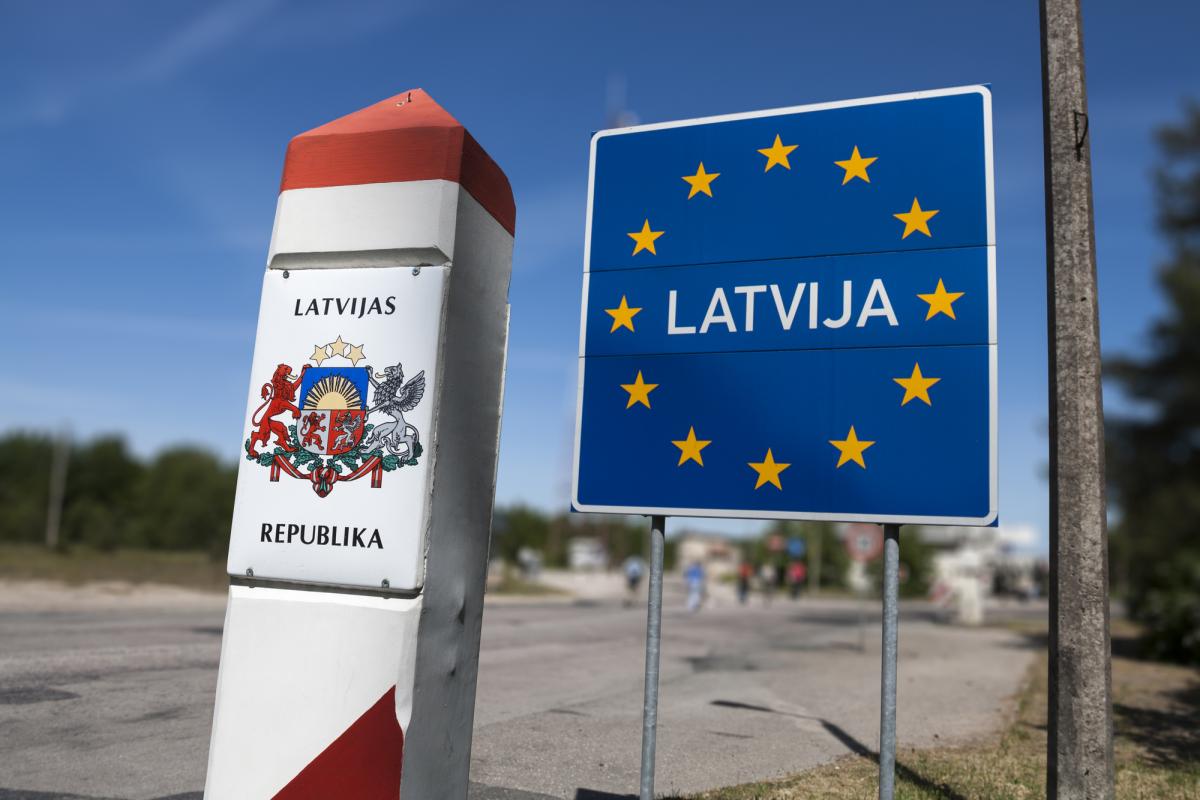 Since September, Lithuania and Latvia have refused entry to more than 1,000 people Russian.
It informs Polish Radioreferring to data from the border services of these countries.
It is noted that in autumn, the Baltic countries and Poland introduced a ban on entry for Russian citizens who have short-term Schengen visas issued for tourist and leisure purposes.
The border service of Lithuania reported that since September 19, 709 Russians who did not comply with the new entry rules have not been let through. Border guards also canceled 29 visas.
In Latvia, it was reported that the number of Russians trying to enter the country has decreased by almost 40%. Latvian border guards said that since September they have denied entry to more than 400 Russian citizens.
The entry ban for Russian tourists was introduced due to the full-scale invasion of Russian troops into Ukraine. The restrictions do not include humanitarian visits and the entry of persons persecuted for political reasons.
Entry ban on Russians: what is known
As UNIAN reported, in August President Volodymyr Zelenskyy called on the West deny entry to all Russian travelers.
On September 6, the Verkhovna Rada appealed to the European Union to cancel the issuance of tourist visas already received by citizens of the Russian Federation.
On September 9, the Council of the European Union approved the decision to terminate the agreement on the simplified visa regime with the Russian Federation.
On September 13, the head of the Office of the President of Ukraine, Andriy Yermak, announced that 9 countries no longer accept documents for issuing tourist visas from Russians: these are Latvia, Lithuania, Estonia, Poland, the Czech Republic, Slovakia, Denmark, Belgium and the Netherlands.
You may also be interested in news: