The leader of the Chechen militants often flies to Dubai and the Maldives, not appearing on camera at this time.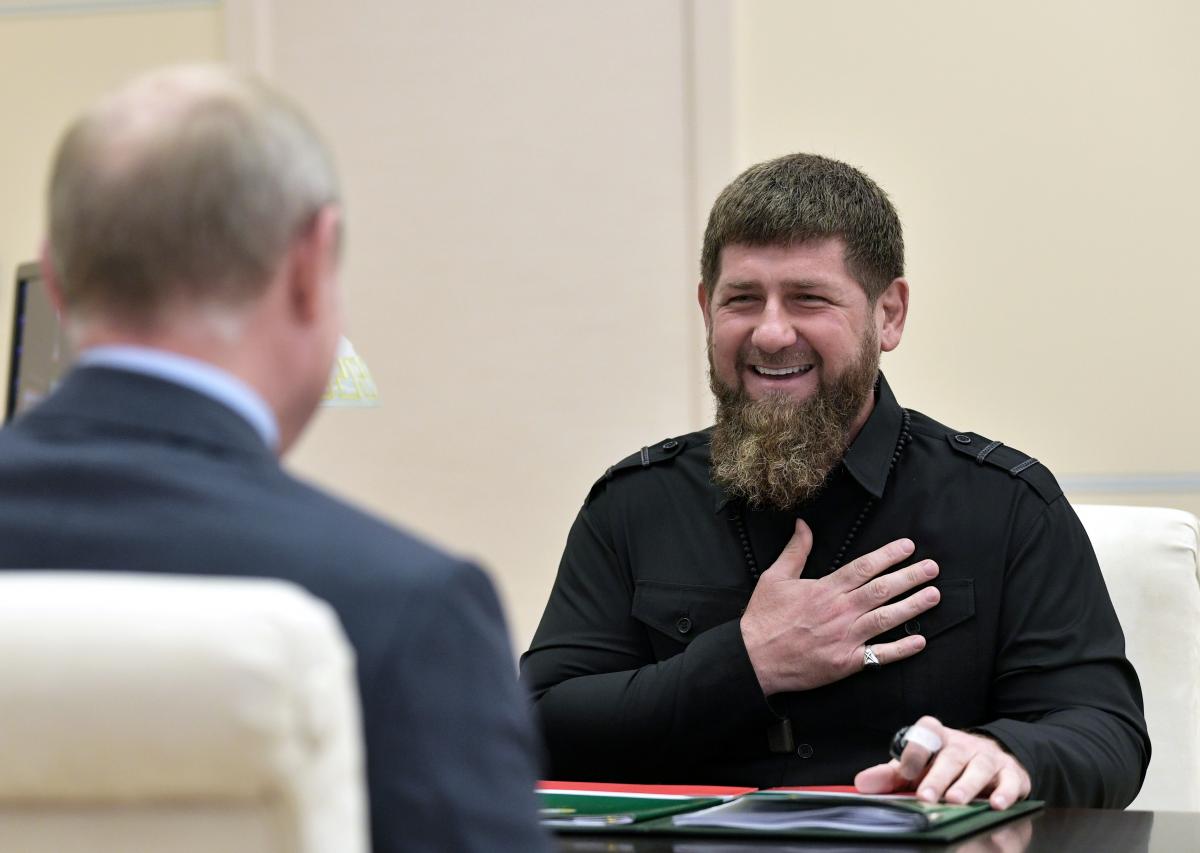 Kadyrov switched to "remote operation mode". He spends time in Dubai and the Maldives, from where he appoints his close relatives to key management positions in Chechnya.
This is stated in the investigation of the resource "we can explain". Kadyrov has not appeared in front of cameras since January 29, when he participated in the opening of the IFC in Grozny. Then on February 2, a post appeared in his Telegram channel that the "head" of Chechnya was in the capital of the republic. However, the publication was probably prepared in advance, because Kadyrov did not appear on ChDTRK "Grozny" for more than a week.
Journalists found out where the leader of the Chechen militants was during the entire mentioned period. On February 1, his Airbus ACJ319 plane with flight number RA-73417 went to Moscow, and from there to the Maldives. Beacons are constantly turned off on the vehicle, but some services still tracked the jet's movements. Only on February 5, it was seen near Makhachkala, but where the plane is now is unknown.
As reported by reporters, in January and February 2023, Kadyrov was not in Chechnya for at least two weeks. At the beginning of the year, the Airbus ACJ319 leader of the militants was in Dubai. He did not appear before the cameras during this period, and ChGTRK "Grozny" only quoted Kadyrov's messages on social networks.
While in the Maldives, the so-called "head" of the republic appointed his relative to a high position. His nephew Khamzat Kadyrov was appointed the Minister of Property and Land Relations of the region. The leader of the Chechen militants announced his decision personally: "I appoint whomever I trust."
This is not the first time that Kadyrov appoints his relatives to important management positions. In November, his other nephew Ibrahim Zakriev became the head of the joint ministries of property and land relations and agriculture of the Czech Republic. The son of the leader of the militants, Ahmed, at the age of 16, headed all children's and youth organizations in Chechnya. And Kadyrov's daughter Aishat received the position of Minister of Culture in 2021.
Kadyrov's latest statements
Journalists counted 47 relatives of the leader of the Chechen militants, who hold leadership positions in the Czech Republic. AND Kadyrov saidwhich appoints those people it trusts.
At the end of January he commented burning of the Koran in Sweden: "Let's go through Europe, cleansing the peoples of the Old World from the abomination cursed by the Almighty."
Kadyrov in response to the trolling of the ZSU soldier Yevhen Karas stated, which will kill all Ukrainians. But then he asked the Ministry of Defense of the Russian Federation to place air defense systems in the mountains of Chechnya.
You may also be interested in news: