autor – unian.net
Currently, all critical infrastructure has been restored in the capital.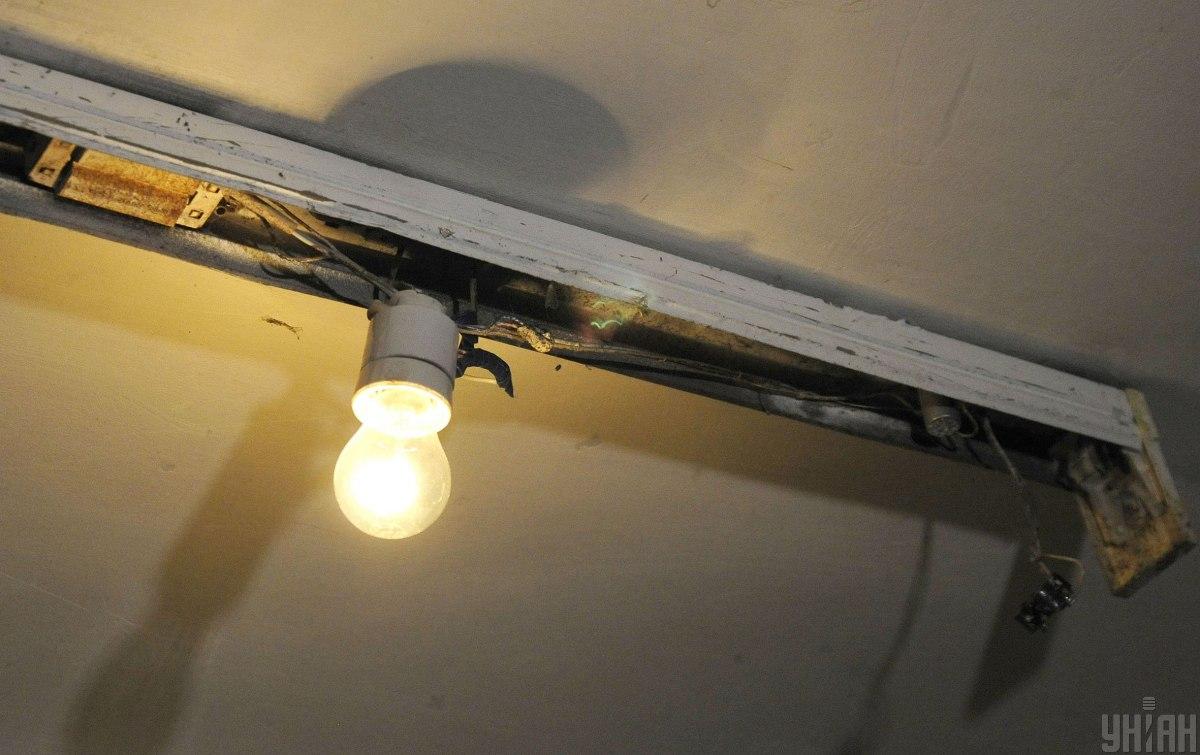 In Kyiv, the lights will be turned on for 2-3 hours until the volume increases electricitywhich will arrive in the capital.
As the executive director of DTEK, Dmytro Sakharuk, said on the air of the informational telethon, the situation in the energy system in Ukraine is generally complex, but controlled.
"I think that in the next few hours, most of the consumers will be able to recover… And scheduled outages will begin…" – suggested the executive director of DTEK.
He also added that currently all critical infrastructure in Kyiv has been restored.
"Approximately 30% of the population now has power in Kyiv. We will gradually start to switch, to provide light for 2-3 hours, until the amount of energy that will be supplied to Kyiv is increased…" – said Sakharuk.
He recalled that as a result of yesterday's attack on one of DTEK's enterprises, one of his employees was injured and is currently in the hospital.
"As for the equipment of the enterprise, it is significantly damaged, but we are seeing how to restore it. We have already restored the work of other enterprises of our company after the blackout that happened yesterday. They have all already started producing electricity and supplying it to the network," he said. Sakharuk
Russia's attacks on Ukrainian energy – the situation in Kyiv
As UNIAN reported, on November 23, Russia launched another massive missile attack on Ukraine, hitting critical infrastructure facilities in several regions. In particular, 31 enemy missiles were detected in the sky over Kyiv, 22 of them were shot down by Ukrainian defenders.
In many regions there were emergencies power outagethey also remained without heat and water supply, including the capital. But this morning water supply in Kyiv was mostly restored.
The Kyiv City State Administration announced that in Kyiv, until the situation in the energy system stabilizes, the metro service interval will be increased to 10 minutes. However, already today, November 24, the KMDA reported that on the evening of November 24 and the morning of November 25 the Kyiv metro will reduce the intervals of movement trains
As of 17:20 on November 24 70% of Kyiv's housing stock is in emergency power outage mode, said the Kyiv City Military Administration. Repair and emergency crews of Kyiv are also actively working to restore heat supply.
You may also be interested in news: