The patrol crew received a report of shots fired on Panteleimon Kulish Street in Lviv.
The police promptly arrived at the scene. After interviewing the frightened eyewitnesses and the applicant, the inspectors established that the 32-year-old man made remarks to the company, who drank alcoholic beverages and behaved loudly.
Instead, citizens began to swear obscenely at the Lviv resident. After that, one of the drunk offenders pulled out an object that looked like a weapon and fired shots in the direction of the applicant.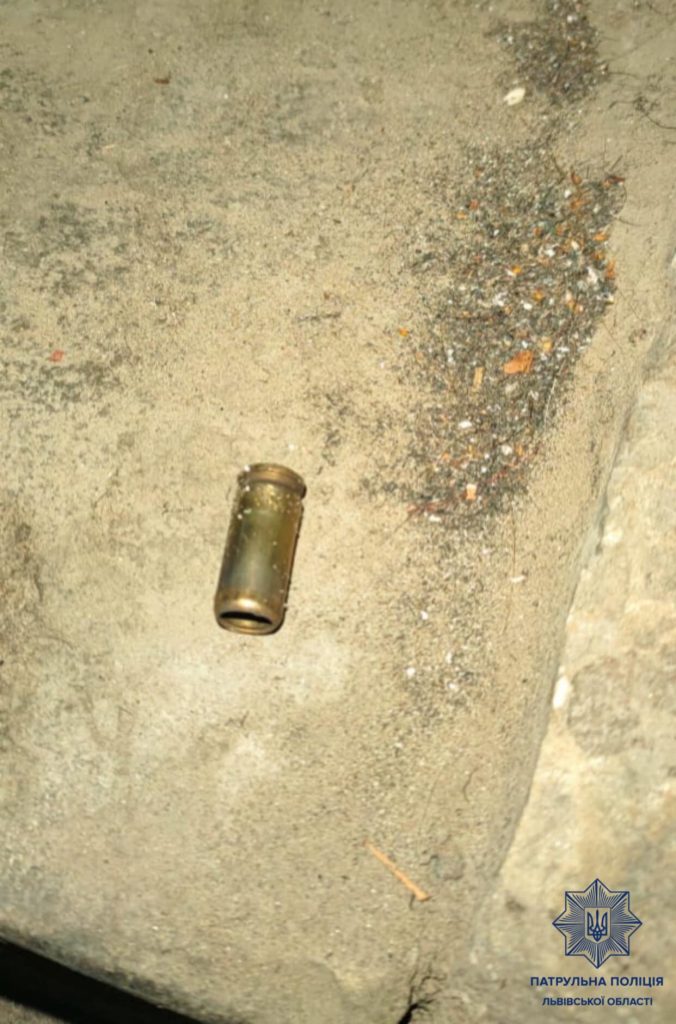 Law enforcement officers, observing personal safety measures, found a 27-year-old citizen, who, during a cursory check, found a gun. The man gave permission to keep and carry this weapon.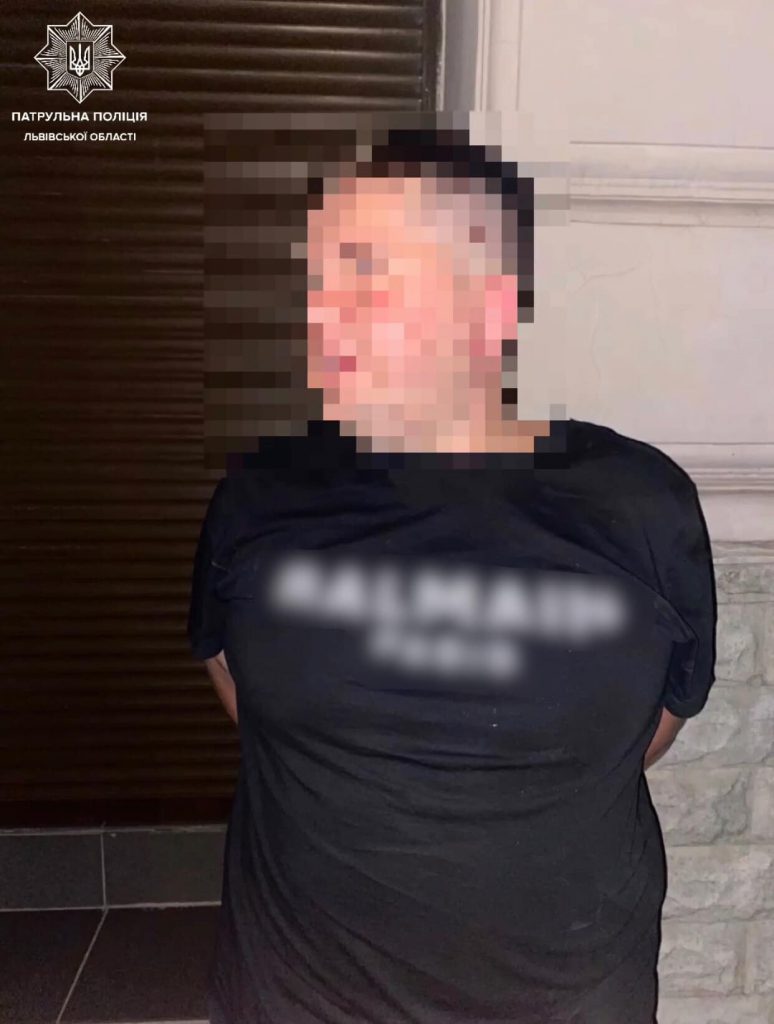 At the scene of the incident, patrolmen found a spent cartridge case. Later, the case was handed over to the investigative-operational group to find out all the circumstances of the event and provide a legal qualification for the man's actions.
Patrol police of Lviv region