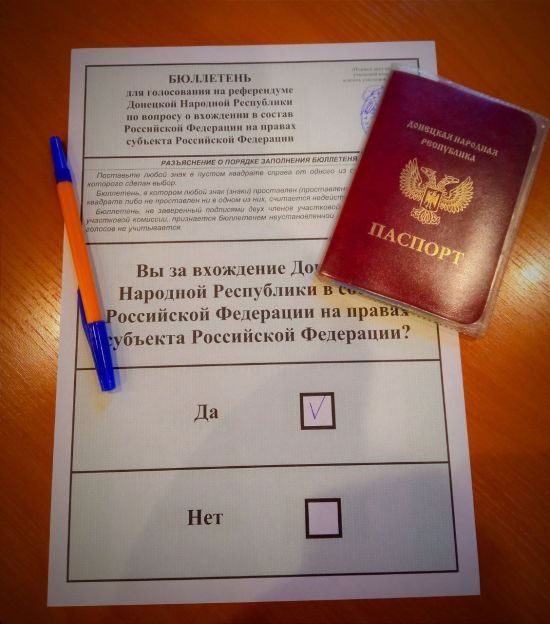 The most reliable way to avoid participation in "referendums" in the occupied territory is to pretend that no one is at home.
Ukrainians in the occupied territories, where pseudo-referendums on joining the Russian Federation are held, should simply not open the door to its organizers.
Such advice gave military expert Oleg Zhdanov.
"In social networks, the following recommendation has been spreading for a long time: do not open the door, hide and sit quietly like mice. Pretend that you are not at home. They will knock – and they will leave, they will not sit under the door for half an hour and fish. Knocking down doors and organizing pogroms is also unlikely. Therefore, just don't open the door," he emphasized.
Zhdanov called on Ukrainians not to come into contact with the organizers of the referendums, so as not to stain themselves and their conscience.
We will remind Russian occupiers will submit three questions at "referendums" in the captured territories of Ukraine: joining the Russian Federation with the rights of a subject, leaving everything as it is, and against everyone.
Read also: