Due to the storm, there is a high probability that mines will hit the shore.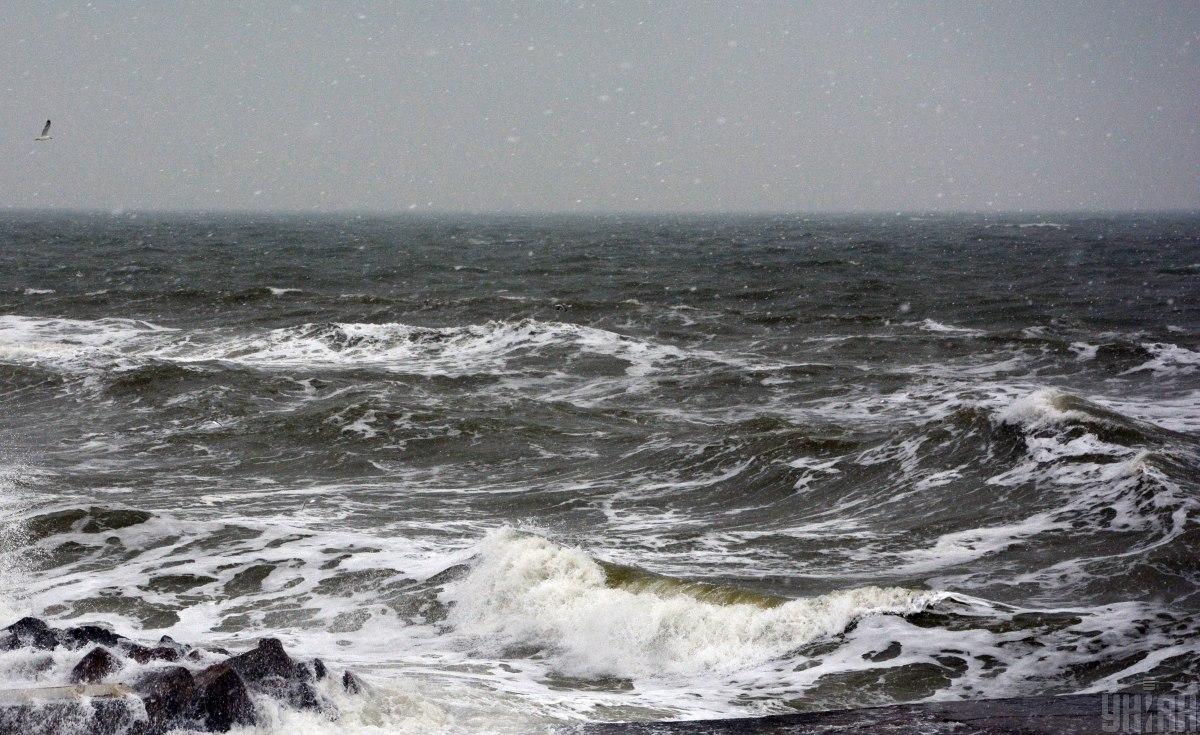 Residents Odesa region warn of danger from the Black Sea. There is a high probability of landing mines on the shore.
About it in his Telegram Serhii Bratchuk, spokesman for the Odesa Regional Military Administration, said. He emphasized that the residents of the region should follow the rules and not violate the regulations related to safety near the sea.
"Odeszine! Because of the storm in the Black Sea, the mine danger is increasing. There is a high probability of sea mines breaking off their anchors and hitting the shore, as well as their drifting along the coast. Take care of yourself and your family! Do not violate the relevant orders of the OVA and the military command," he informed .
The news is being updated…