autor – unian.net
The artist was included in the list of the Ministry of Justice due to "foreign influence".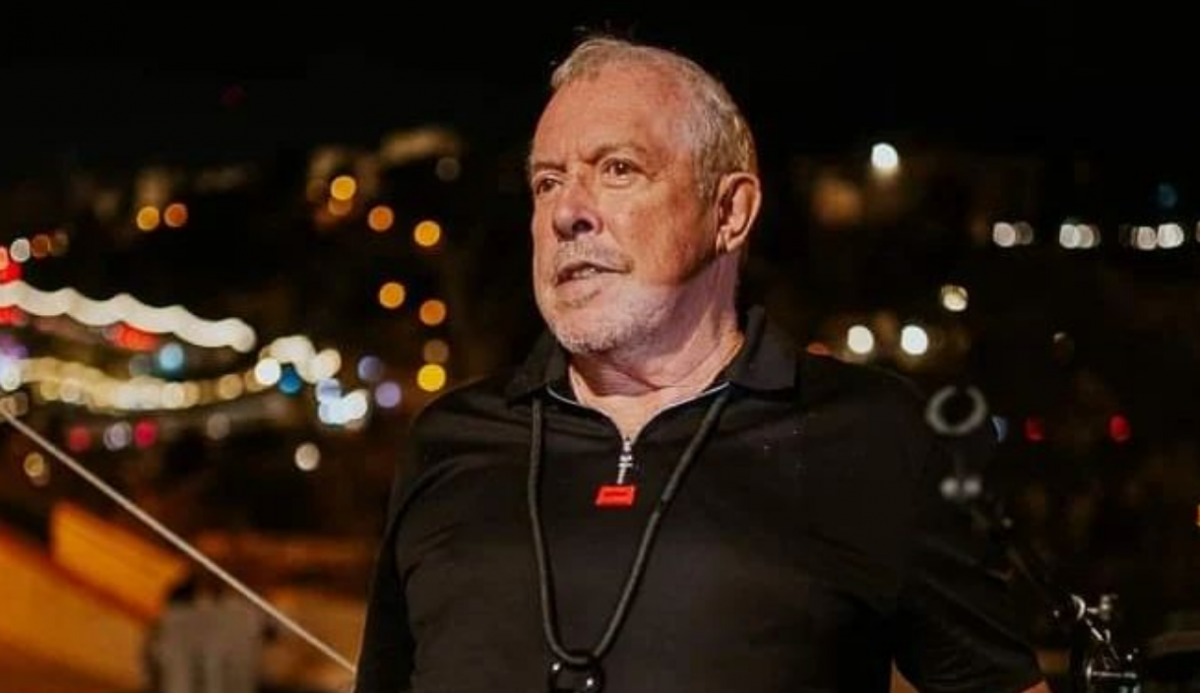 The Ministry of Justice of the Russian Federation included the musician Andrii Makarevych in the list of "foreign agents" because of his interview with the Ukrainian journalist Gordon. This was reported by rosZMI, referring to the executor's lawyer Oleksandr Peredruk. This is how a human rights defender commented:
"No foreign funding was found, but since he gave interviews to foreign journalists, it was counted as 'foreign influence'. Allegedly, they gave him a platform to spread his opinion."
The reprint specified that the Russian Ministry of Justice was unable to explain why the interview with Gordon was illegal.
It should be noted that Andriy Makarevych repeatedly ridiculed the Kremlin regime and the propaganda of the Russian Federation in his statements. From the very beginning of the full-scale invasion, he outlined his position in support of Ukraine.
The leader of the rock band "Mashina vremyny" also occasionally publishes information about the atrocities of the Russian occupiers on Ukrainian lands in his social networks.
Makarevych helped our country not only in words, but also in deeds. For example, in the summer of 2022, he raised money for a Ukrainian poet thanks to what he sold at a charity auction a unique amphora.
We will remind you that Makarevich's wife is originally from Israel switched to the Ukrainian language. Einat Klein is sure that Ukraine will win the war.
You may also be interested in news: