autor – unian.net
There are numerous examples of mobilized Russians being forced to serve despite serious chronic illnesses.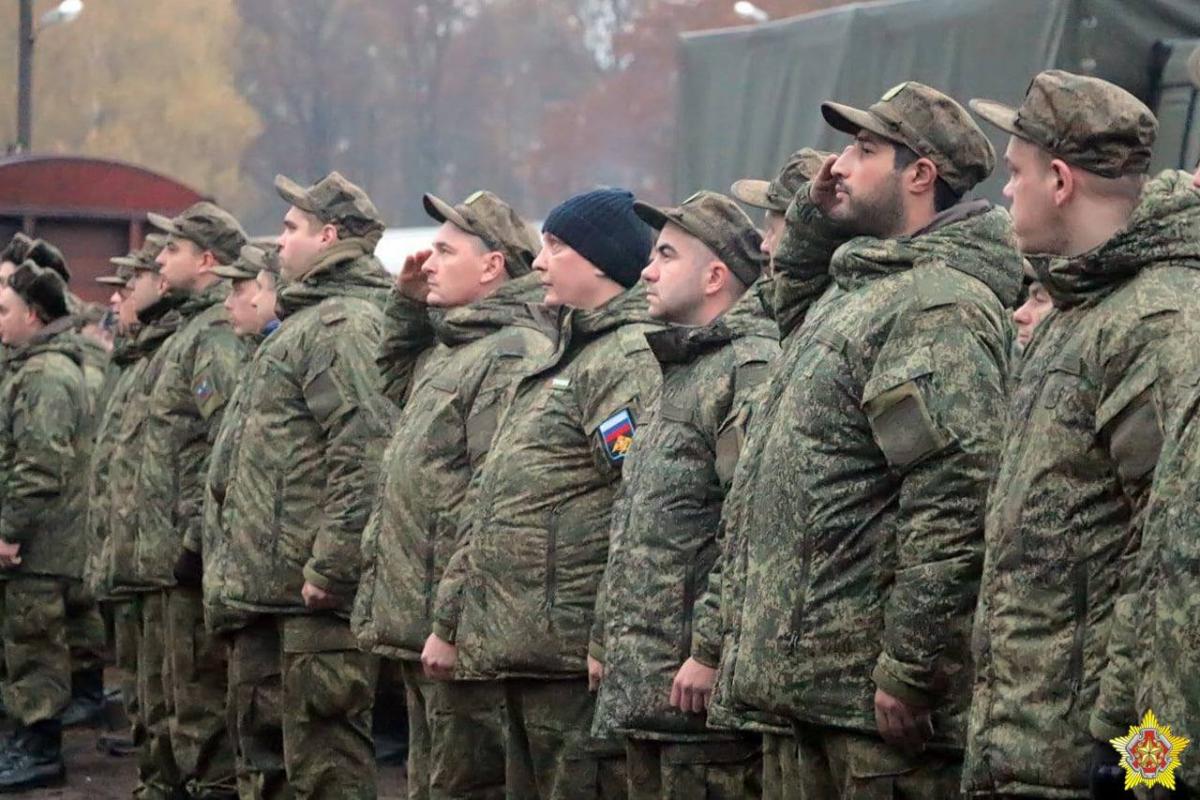 Newly mobilized Russian reservists have already suffered heavy losses in the areas of Svatovoy and Bakhmut in Donbass.
This is reported by the Ministry of Defense of Great Britain with reference to intelligence data from Twitter.
The deployment of mobilized Russian reservists is often characterized by confusion over eligibility, inadequate training and personal equipment, and commitment to grueling combat missions, it said.
British intelligence notes that most, though not all, of those mobilized have served before. At the same time, numerous examples show that their medical condition was most likely not properly checked, and many of them are forced to serve despite serious chronic illnesses.
"Mobilized reservists likely suffered particularly heavy losses after having to dig trench systems under artillery fire around the city of Svatove in Luhansk Oblast. In Donetsk Oblast, reservists died in large numbers during frontal assaults on well-equipped Ukrainian defense strips around the city of Bakhmut." – says the message of the Ministry of Defense of Great Britain.
War in Ukraine: losses of the Russian Federation
The total combat losses of the enemy since February 24 approximately amounted to about 85,720 people were liquidated, reported the General Staff of the Armed Forces of Ukraine.
According to Forbes, Russia has been waging a full-scale war against Ukraine for 9 months spent a quarter of its budgetand further hostilities will cost the Kremlin even more.
Serhiy Cherevaty, spokesman for the Eastern Group of Forces declaredthat the professional "bone" of the armed forces of the Russian Federation in the Avdiyiv and Bakhmut areas has been wiped out, mobilized cadres are leaving.
You may also be interested in news: