autor – unian.net
The fighters destroyed the enemy's combat vehicle and personnel.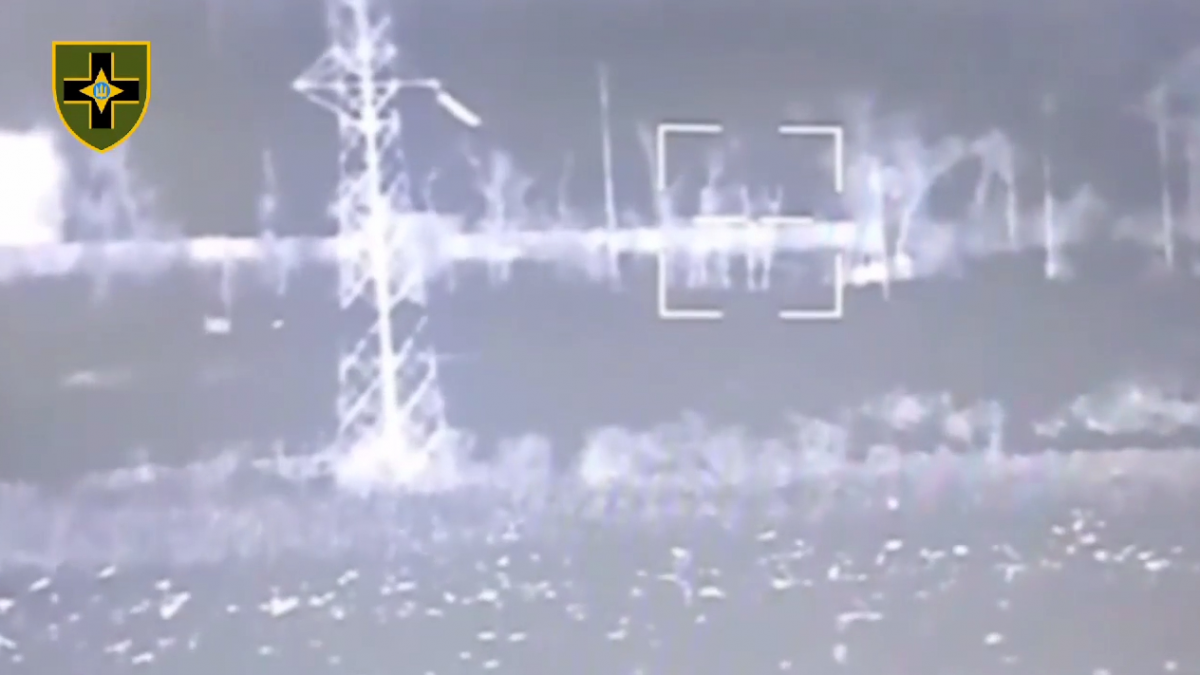 Soldiers of the 28th separate mechanized brigade named after the Knights of the Winter Campaign struck powerful blow after last night's occupiers. MT-12 "Rapira" was used to defeat the enemy.
This was reported in the press center of the Ground Forces of Ukraine and a video of the destruction of the enemy was shared. The message under the video reads: "A powerful night attack on the enemy from the knights. The anti-tank calculation of the soldiers of the 28th OMBr, using the time-tested MT-12 Rapira, inflicted devastating fire damage from an ambush on a cluster of Russian infantry and destroyed an enemy combat vehicle."
The video shows how Ukrainian defenders tracked the movement of the enemy. MT-12 "Rapira" was used to defeat the enemy – a 100-mm towed anti-tank gun of Soviet production. The first strike was carried out past the target, after which the occupiers' combat vehicle with personnel inside temporarily stopped.
And when she continued to move, the fighters of the 28th brigade fired an aimed salvo and destroyed the enemy. The exact number of liquidated rashists is not reported.
Russia's losses in Ukraine: the latest information
As reported in the General Staff of the Armed Forces of Ukraine, since the full-scale invasion, Ukrainian defenders have "minus" 123,080 Russian invaders. Over the last day, this statistic has increased by 900 opponents.
The number of destroyed Rashist equipment exceeded 20,000 units, and it is constantly growing. The list includes 3161 tanks, 2154 artillery systems, 290 aircraft and others.
In the edition of the BBC counted, that in recent months the losses among prisoners from the "Wagner" prison have increased sharply. During the day, the Armed Forces liquidate at least 450 recruited convicts.
Yesterday, January 24, an enemy observation post was "covered" near Bakhmut. Approximate losses among the occupiers there were 25 people.
You may also be interested in news: