autor – unian.net
The Armed Forces repulse all enemy attacks and inflict huge losses on him.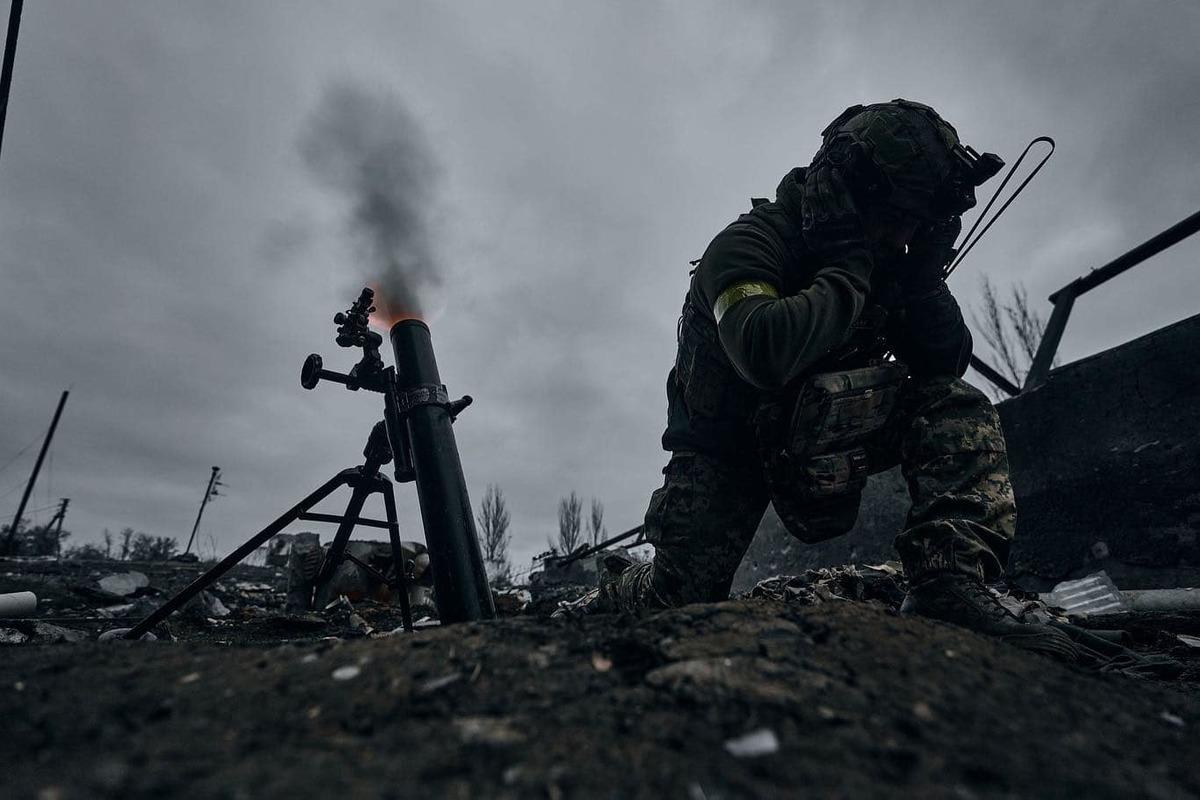 Near Bakhmut Fierce fighting continues in the Donetsk region. Among the Russian occupiers there are many representatives of the "Wagner" PMK and fighters from the first and second army corps of the so-called "LDNR".
As noted on the air Apostrophe TV military expert Vladyslav Seleznyov, combat-ready troops of the Russian Federation, which were in the Kherson region, are also transferred to the Bakhmut direction.
"There are already "regulars" there, a small, but, nevertheless, combat-capable part of the Russian troops who recently operated in the Kherson direction are being transferred there. That is, the number of forces under Bakhmut has seriously increased recently, and all these measures are taking place precisely with the aim of to push the defense of Ukrainian forces on this part of the front," Seleznyov emphasized.
According to the expert, the Ukrainian military continues to maintain a powerful defense. The Armed Forces repulse all enemy attacks and inflict huge losses on him.
"Now Putin's army is using the tactics of assault units with the help of the personnel it has in abundance: these are both "chmobikes" and representatives of the private military company "Wagner", and this is what the Russian Federation is trying to penetrate our defenses. Are they succeeding? No , it is not possible. They are suffering significant losses, while the Ukrainian troops are holding the defense, but we must understand that this is a war, and of course, in these hostilities there is a very serious risk to the life and health of our soldiers," the military expert added .
The situation in Donbas: what is known
According to British intelligence, the Russian Federation, probably within the last two weeks transferred to Donbas seriously weakened units of the airborne troops, which in September and October participated in the maintenance of the captured territory on the western bank of the Dnieper in the Kherson region.
At the same time, Serhiy Cherevaty, spokesman for the Eastern Group of Forces stated, that the professional "bone" of the Armed Forces of the Russian Federation in the Avdiiv and Bakhmut areas has been wiped out, mobilized personnel are leaving. He noted that the main plan of the Armed Forces of Ukraine in the Avdiyiv and Bakhmut directions is to exhaust the enemy as much as possible, to inflict irreparable losses on him.
In addition, the head of the Luhansk Regional Military Administration, Serhii Gaidai toldthat the Armed Forces of Ukraine are successful in Luhansk region.
You may also be interested in news: