autor – unian.net
Turkey expects a discount of more than 25% and intends to discuss the terms tomorrow, December 9.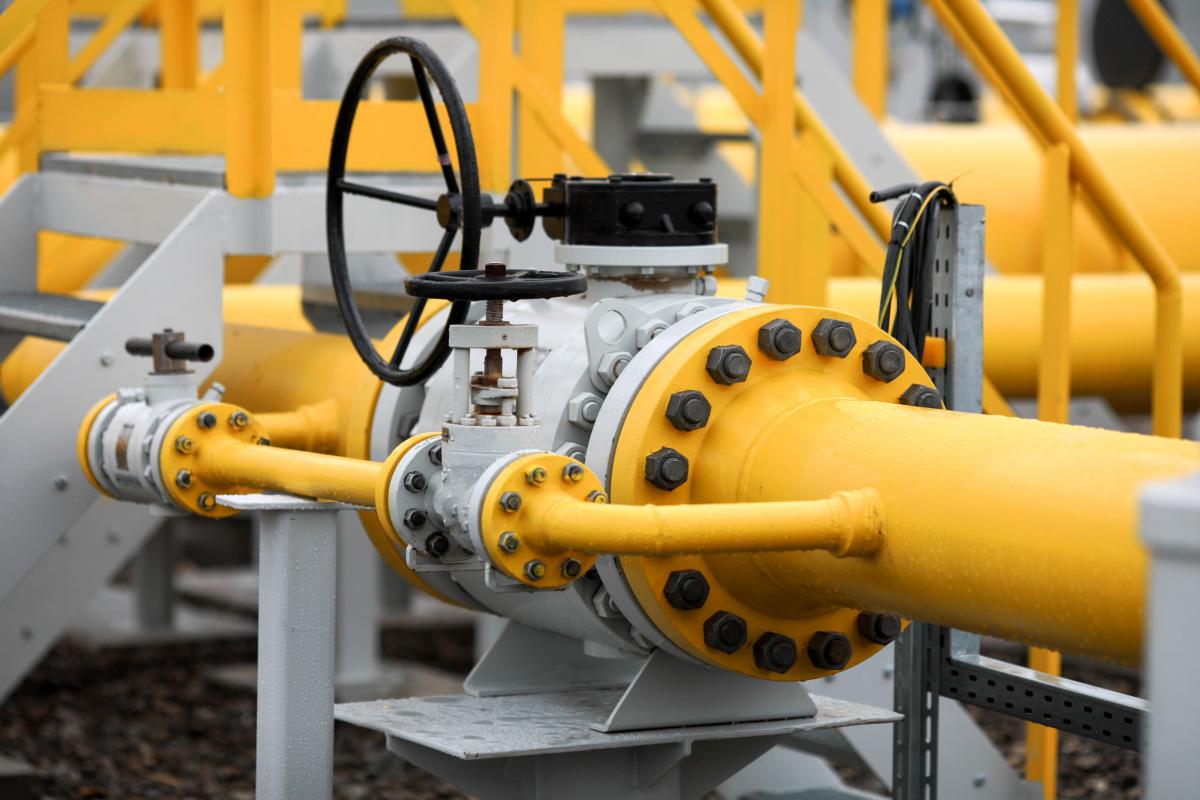 Against the background of the introduction of oil sanctions against the Russian Federation, Turkey intends to achieve discounts on the supply of Russian gas and plans for the discount to apply not only to payments made in 2023, but also to payments made in 2022.
As reported BloombergTurkey expects a discount of more than 25% and intends to discuss terms tomorrow, December 9.
According to the article, if the parties cannot agree on a price reduction, Ankara intends to postpone payments for the supply of Russian gas until 2024.
Why does Turkey have a gas discount:
The gas discount will help the current president of Turkey, Recep Tayyip Erdogan Tayyip Erdogan to avoid an increase in energy prices on the eve of the presidential elections in 2023.
In addition, the gas discount could ease pressure on the Turkish lira, which has fallen 37.8% since the start of 2022 to 18.6 to the dollar.
Gas situation:
August 31 "Gazprom" suspended gas supplies to Europe via Nord Stream-1. On September 2, it was announced that gas pumping through the Nord Stream-1 pipeline would be stopped indefinitely.
On September 26, information appeared about gas leaks at "North Stream". On September 27, it became known about explosions in the area of ​​the leak.
On September 28, 2022, EU countries demanded an immediate cap on gas prices.
October 1 "Gazprom" reduced gas supplies to Moldova by 30%. At that time, Vice Prime Minister Andriy Spinu said that deliveries were being reduced due to technical problems, and that Chisinau would ask for an increase in deliveries.
On November 1, 2022, "Gazprom" stopped gas supplies to Italy.
November 22 "Gazprom" stated that he was allegedly recording the subsidence of gas supplied to consumers in Moldova in Ukraine and threatened to reduce the volume of gas supplies to Chisinau. "Operator of the GTS of Ukraine" denied accusations of gas theftwhich is assigned to Moldova.
On November 28, 2022, "Gazprom" changed its mind to reduce gas transit through Ukraine.
As of December 1, 2022, Gazprom reduced gas export almost twice as much in EU countries.
Turkey and oil sanctions against the Russian Federation:
From December 1, 2022, Turkey requires oil from shippers insurance for passage through the Bosphorus and the Dardanelles. The new rules are related to compliance with EU and Great Britain sanctions against the Russian Federation, although Turkey did not formally join them.
December 3, Council of the European Union made a decision to establish a maximum price for oil exported from Russiaat the level of 60 US dollars per barrel.
December 5, 2022 EU oil sanctions against Russia entered into force.
The price ceiling means that from December 5, the 27 countries of the European Union, the United Kingdom, the United States, Canada, Japan and Australia will provide services related to Russian tanker oil only if it is purchased at or below the established limit price. From February 5, 2023, the purchase of Russian oil products will also be prohibited.
As of December 6, 2022, a traffic jam of oil tankers formed near the coast of Turkey. Turkey closed the straits for some tankers with Russian oil.
On December 7, 2022, the US Treasury announced that the price cap regime applies only to oil of Russian origin and does not require additional inspections of vesselspassing through Turkish territorial waters.
You may also be interested in news: