autor – unian.net
Meladze's concert in the Russian Federation has been cancelled.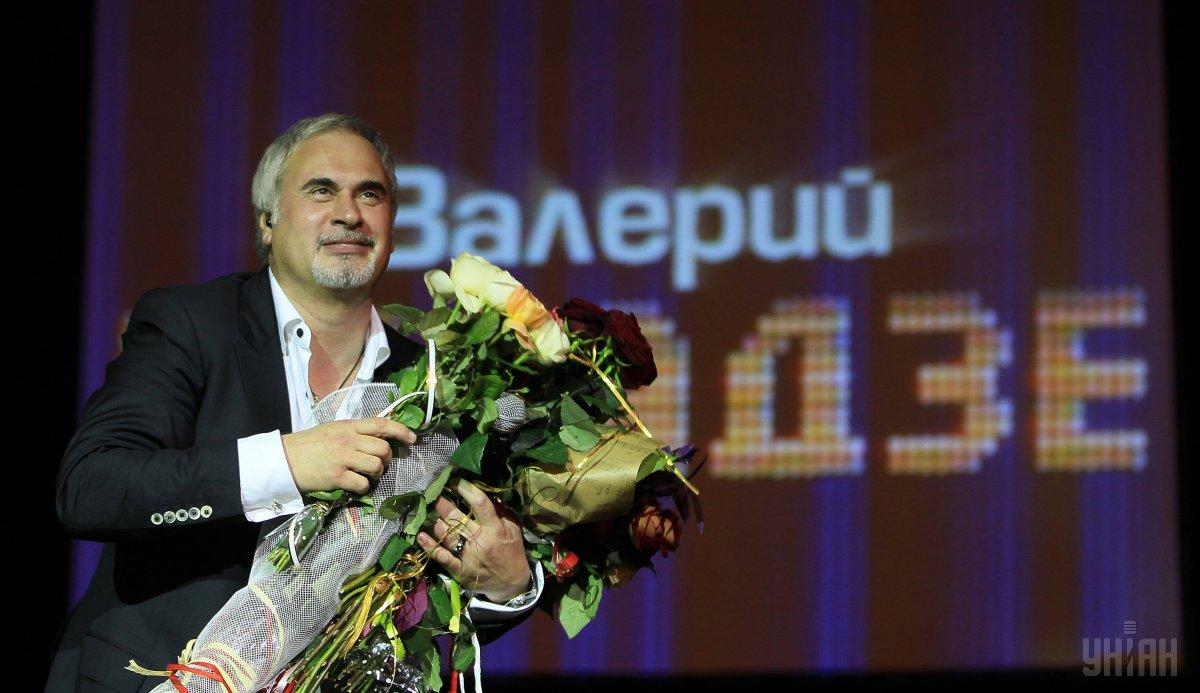 Previously, no March 8 in Russia was complete without a performance by Valery Meladze. However, after his controversial position on the great war, everything changed.
It is known that his concert was supposed to take place on March 8, 2022 at the Barvikha club in Moscow. But due to the fact that in the first days of the war the artist condemned the full-scale Russian invasion of Ukraine, the concert was postponed.
The performance of the performer "Salute, Faith" was planned for March 8, 2023, but it will not take place either. And all because Meladze recently responded to the main Ukrainian slogan "Glory to Ukraine". Although the artist soon tried to justify himself for "Glory to the heroes!", his concert was still canceled.
Now Volodymyr Presnyakov, who joyfully supports the killing of Ukrainians, will speak in his place. As "Komsomolska Pravda" reports, tickets for his performance cost from 18 to 50 thousand rubles.
Valery Meladze's position on the war in Ukraine
In the first days of the great war, he called to stop the bloodshed in Ukraine, which is why he became a banned artist in the Russian Federation.
Probably, in order not to lose bloody rubles, he decided to try to sit on two chairs. Since then, he has spoken more loyally about a full-scale invasion, and more often – remains silent.
He was at a concert recently said "Glory to the heroes!"but soon cowardly tried to justify himself. However, in Russia they are already demanding deprive him of citizenship.
You may also be interested in news: