autor – unian.net
In the video, Alliance and Horde are fighting against Bich.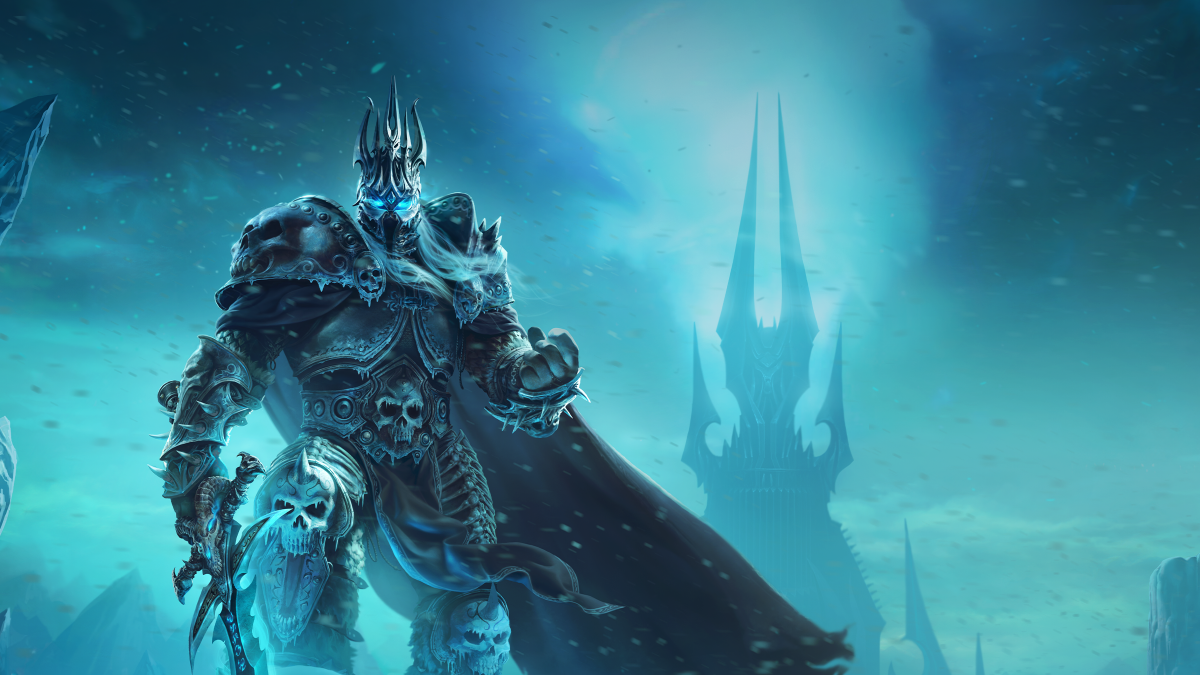 Blizzard Entertainment is fueling interest in World of Warcraft: Wrath of the Lich King on the eve of the launch of classic servers. The company has released an epic release trailer for the expansion, which showcases the Horde and Alliance's attempts to battle the Scourge.
The first half of the video shows how the Lich King's army invaded Azeroth and Kalimdor. It began to ravage settlements, kill residents and create total chaos. In the video, the famous locations from World of Warcraft, engulfed in fire, flash. Through them walks the Lich King, who is going to conquer all races.
And in the second half, the battles of the Horde and the Alliance against the Scourge are shown. Factions gathered troops and heroes to fight back against a dangerous enemy. At this moment, shots with battles on the territory of Northrend, raid dungeons, battlefields and other branded attributes of WoW appear on the screen.
World of Warcraft: Wrath of the Lich King Classic – key details
The expansion will be launched according to the scheme tested by the classic version of the MMORPG and The Burning Crusade addon. The release will take place on September 26.
Players will begin their adventure in one of two locations: Borean Tundra or Roaring Fjord. To the list of professions will be added "drawing", which allows you to create mystical glyphs to change the properties of skills, as well as artifacts for the left hand.
Each user will be able to create one death knight on the server. For this, you will not need a character already pumped to level 55.
Legendary dungeons for five players such as "Ajjol-Nerub" and "Purge of Stratholme" have been added to the addon. There will also be an updated variant of the raid with the siege of Naxramas for 10 and 25 users.
Fresh achievements will appear with various rewards for feats and achievements of players.
You may also be interested in news: